Sustainable Landscape Design Basics [Online]
01/30/2023 06:00 PM - 02/27/2023 09:00 PM CT
Category
Webinar
Admission
$199.00 - Member
$209.00 - Non-Member
Summary
Includes 15 hours of instruction, a comprehensive course packet of lab materials, and a set of basic landscape design tools
Description
Sustainable Landscape Design Basics - online
Five sessions: Mondays January 30, February 6, 13, 20, 27; 6:00 to 9:00 p.m.
Deadline for registration: January 16
Cost: $199 members; $209 nonmembers. The price includes 15 hours of instruction, a comprehensive course packet of lab materials, and a set of basic landscape design tools
Location: Zoom
Instructors: Julie Weisenhorn, UMN Extension Educator, and Jim Calkins, Ph.D.
This five-session workshop is your opportunity to learn the theory and basic principles of sustainable landscape design and avoid the mistakes commonly made by novices and professionals alike. The curriculum is comprehensive and has been specifically developed to allow participants to use their own property as a class project by designing an entry garden, a deck/patio garden, or other landscape space. Students will receive the materials packet prior to the first class.
Each workshop session will culminate in a hands-on, take-home assignment that will allow participants to put pencil to paper and apply the techniques learned to their personal landscape project in preparation for the next class and the next steps in the landscape design sequence. The workshop will also include time for personalized critiques of your ideas during the last four sessions as you develop your designs.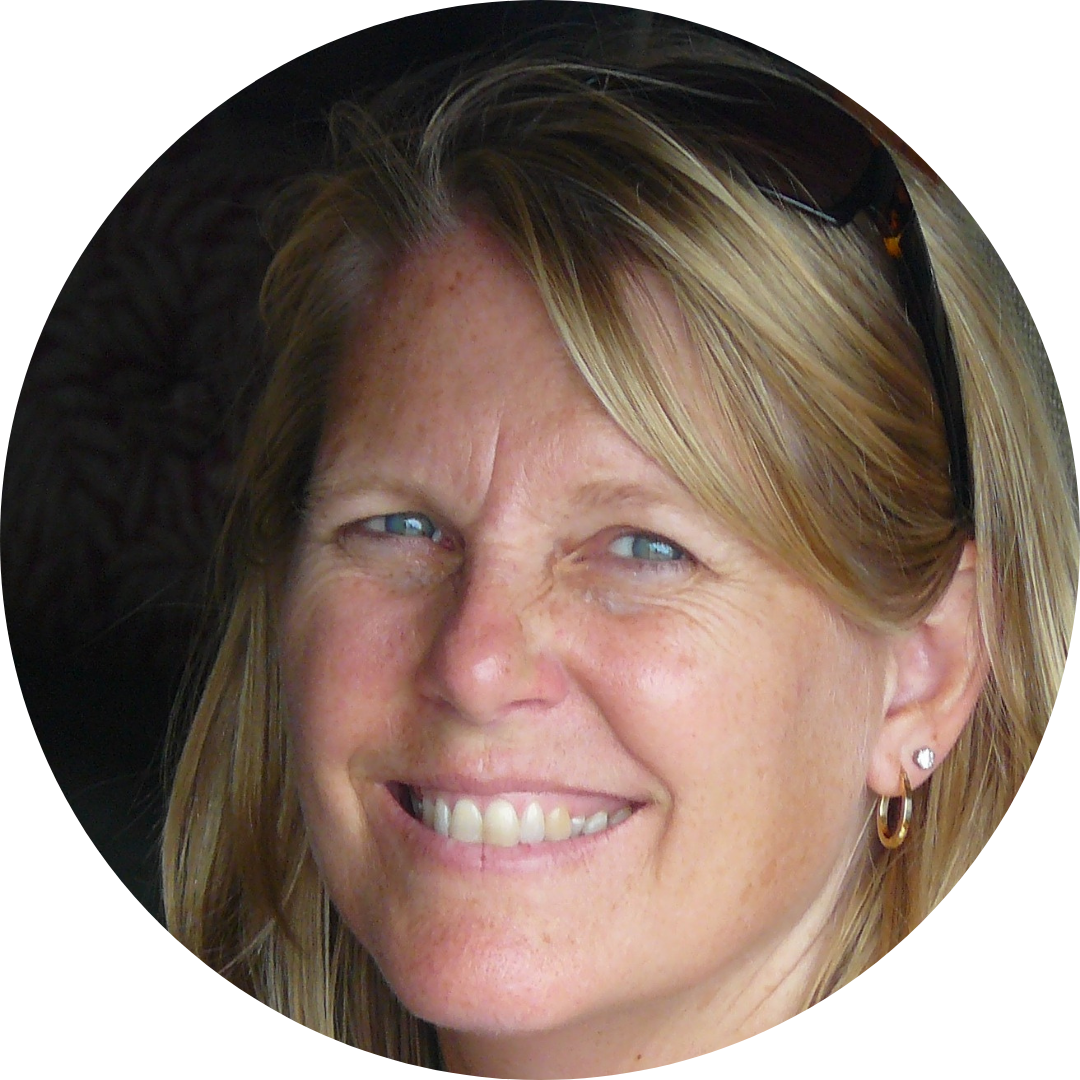 Julie Weisenhorn holds master's degrees in visual communications and horticulture from the University of Minnesota, where she taught landscape design and later served as Extension Master Gardener state director. In her role as an Extension Horticulturist, Julie has statewide responsibility for horticulture education with a special focus on plant selection and sustainable landscape design and serves on the Minnesota Department of Agriculture Noxious Weed Advisory Committee and the MN Nursery and Landscape Association education and certification committee. She writes for the Extension Yard & Garden website and Yard & Garden News and regularly appears on the popular WCCO Smart Gardens radio show. In her own words, "This is the best job I've ever had."
Jim Calkins is a landscape horticulturist with extensive experience in plant identification, culture, and use. He is an expert on the selection of landscape plants and strongly supports the notion that there are no bad plants - only good plants planted in the wrong place. As an outdoors enthusiast, Jim is particularly interested in native plants and plant communities. His experiences have given him a unique, big-picture perspective on plant growth requirements and the use of plants in designed landscapes.